Paskamansett Farms
742 Tucker Rd.
Dartmouth, MA 02747
508-990-7859

Our cows aren't on drugs, but they do love their grass.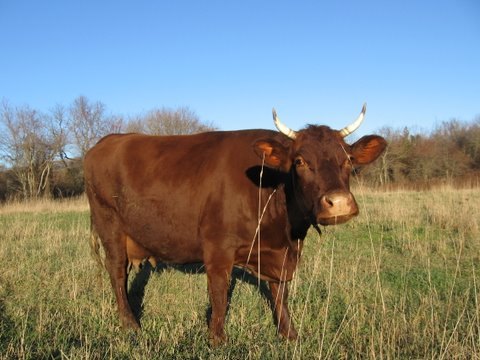 ---
We have pumpkins! Get them before they are gone!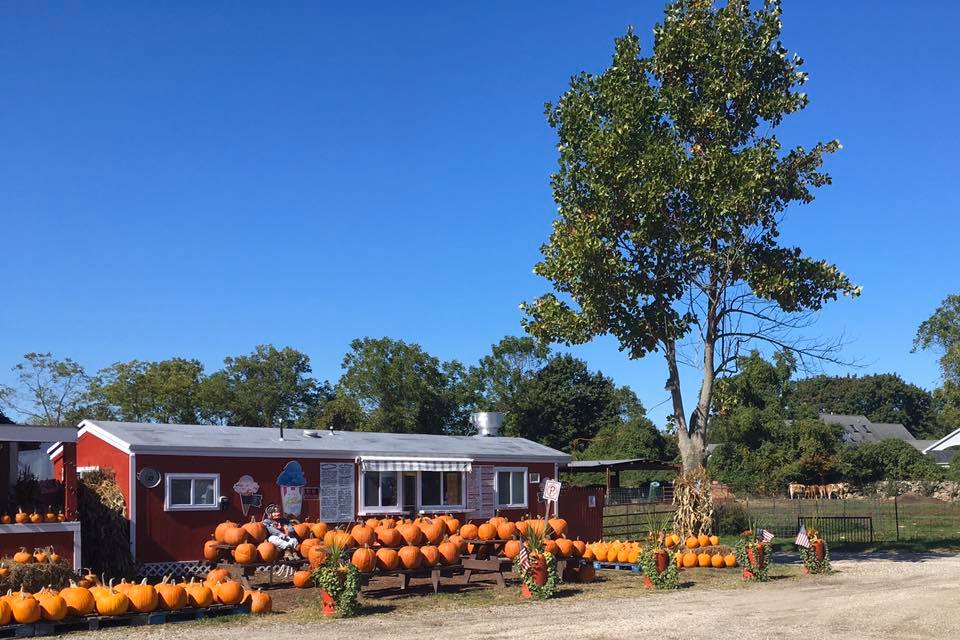 ---
Food and Ice Cream is CLOSED for the season. See you next year!

---


Raw Cow's Milk is available in the following containers and sizes:
One Gallon Plastic Containers
$8.50
Half Gallon Glass Bottle
$4.50 (one time $4.50 deposit)

Half Gallon Plastic Bottle
$4.50
Eggs
$3.75 a dozen

Our own fresh beef, pork and veal are year round.
Fresh vegetables are available in season.

Milk and eggs are available at the farm from 8 am to 8pm.
---
Copyright © 2019 by Paskamansett Farms. All rights reserved.